Workshop
Our qualified team takes care of all small and large problems to do with guitars, basses, amplifiers and accessories.
Experienced specialists in all areas guarantee a professional repair, inspection, modification or restoration of your instruments, in a more than acceptable time frame and at fair prices.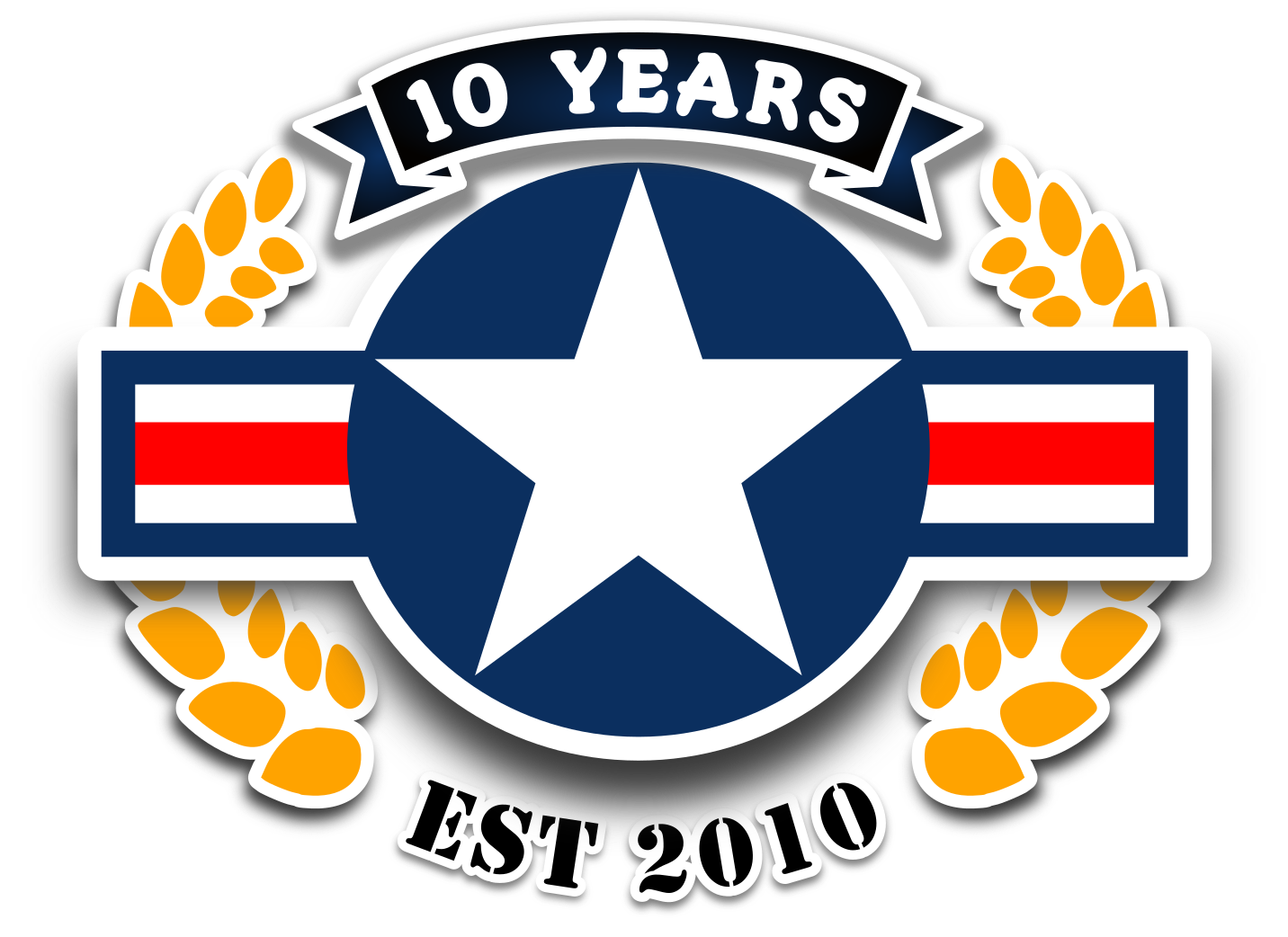 The repair of tube amplifiers is our core competence. For more than 35 years I have been dealing with tube technology and since January 2010 there is the Captain Tube Amp Service.(Bearbeitet)Original wiederherstellen
Over 600 tube amps of all brands and years of construction, from vintage sweethearts to modern high-gain amps to boutique amps from all over the world, are professionally repaired, modified or restored here every year, and the trend is rising!
Captain Tube Amp Service has become a byword for professional service, as the sticker on the amp proves:
The amp was with the captain, everything is fine!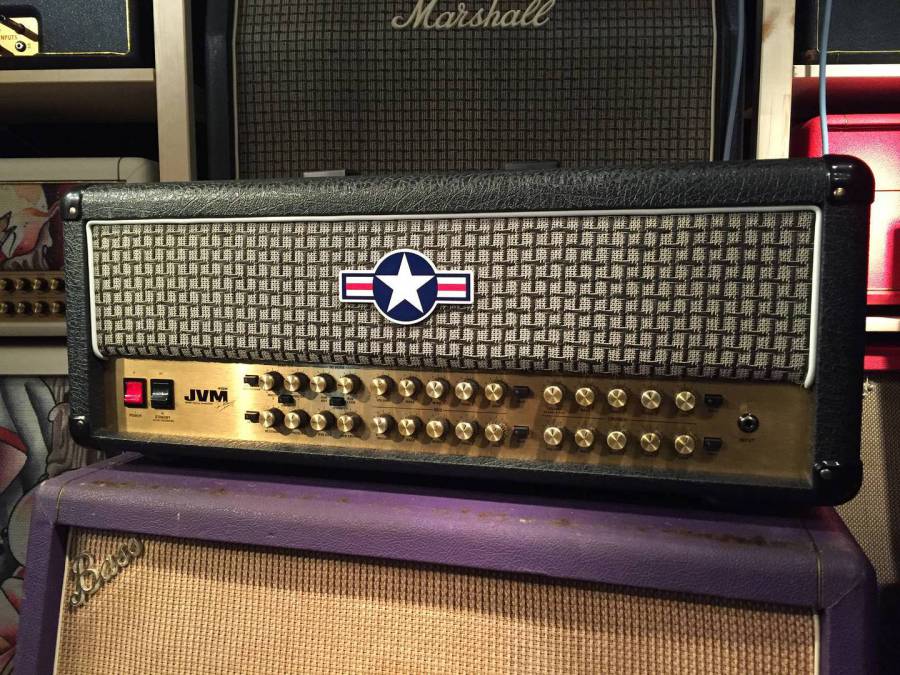 Aside from repairs, modifications to amps are our main and favorite occupation.
Whether to improve the sound, to adapt to personal needs or to expand the sound possibilities, everyone gets what they are looking for.
In addition to standard modifications we offer specially developed packages for many amplifiers that eliminate weak points, improve the sound and increase versatility.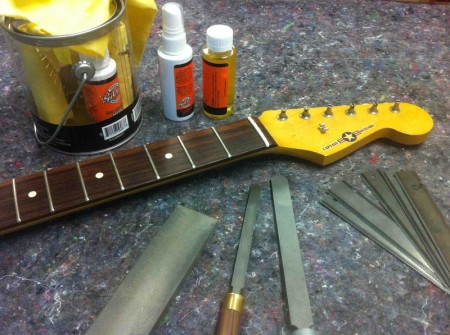 In addition to tube amps, we also take care of all types of guitars here in the Captain Guitar Lounge, whether they have 4, 5, 6, 7, 8 or 12 strings, whether acoustic or electric or both.
Even more complex repairs or extreme conversions are no problem for our experienced team.
A broken neck is by no means a broken leg, a fretjob helps your favorite instrument to regain its old freshness and we also make tinkered construction sites suitable for the stage again.
Captain EXPRESS Service
Or: How to speed it up.
When you can't wait.
When you need to have the amp fixed right away.
Or if you don't want to (or can't) come back to pick up the amp (or guitar) after the repair.
For this we charge a surcharge of 30% on the accumulated working hours.
The prices for spare parts do not change.
For this service you need make an appointment by phone or email!